A day different from the others
Spend unique moments among the vineyards and cellars of our winery, for a day in Valtellina that you will never forget!
Choose your experience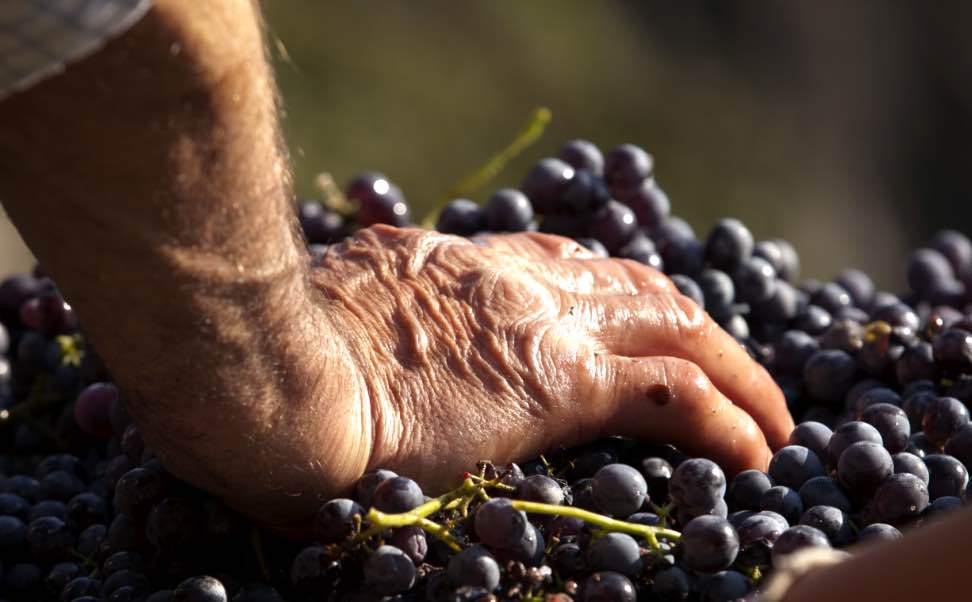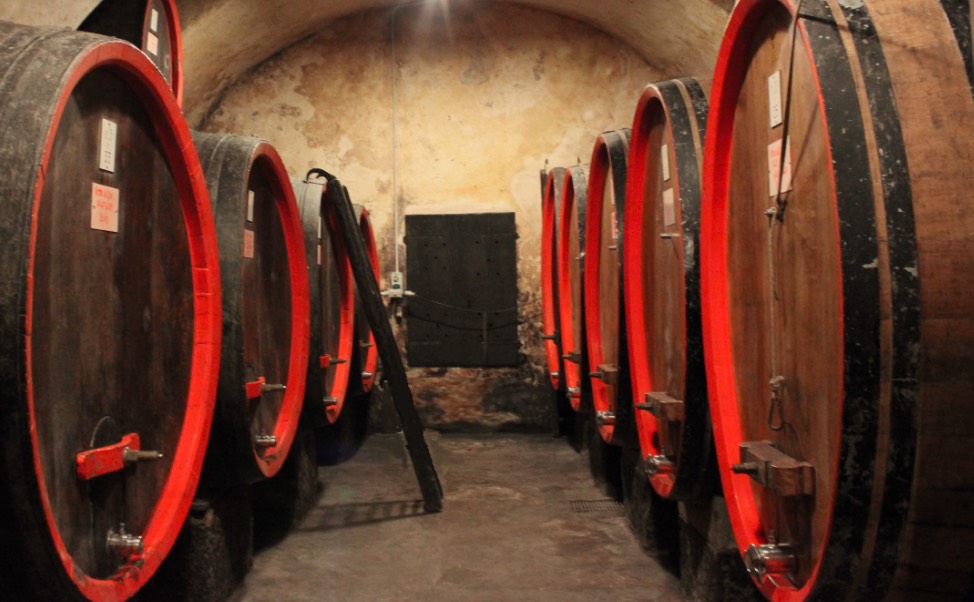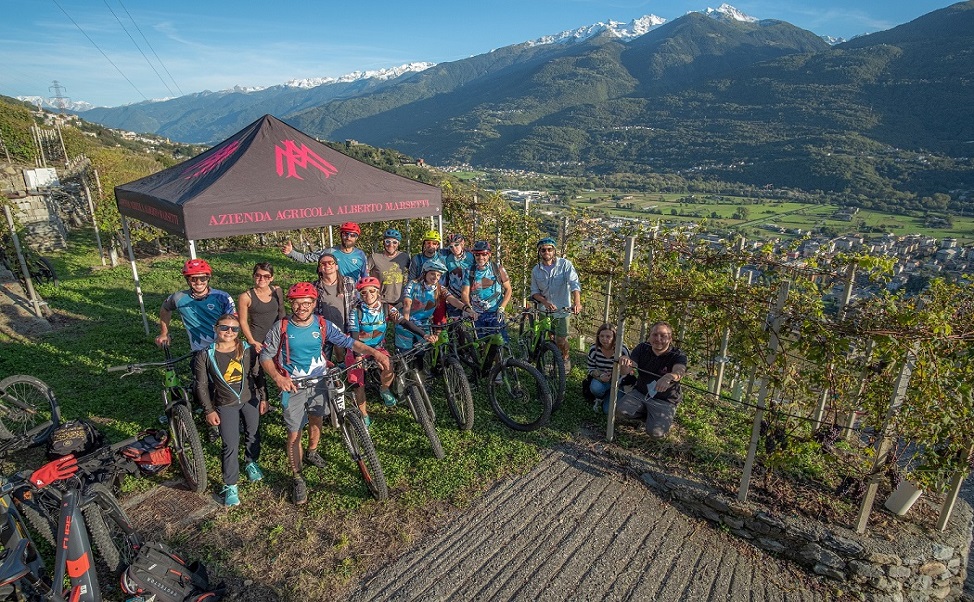 Give a Gift Card!
The perfect gift for those who love to live new experiences!
You can choose between our "Winery visit with tasting" and the "Didactic harvest" (to be held in autumn). Find out more:
VISIT TO THE CELLAR
DIDACTIC HARVEST
Among the most clicked experiences
Visit to the winery and wine tasting
A guided tour of about 2 hours of the city vineyard and the historic cellar. The visitors will be welcomed in the tasting room: here it will be possible to taste our wonderful and territorial wines.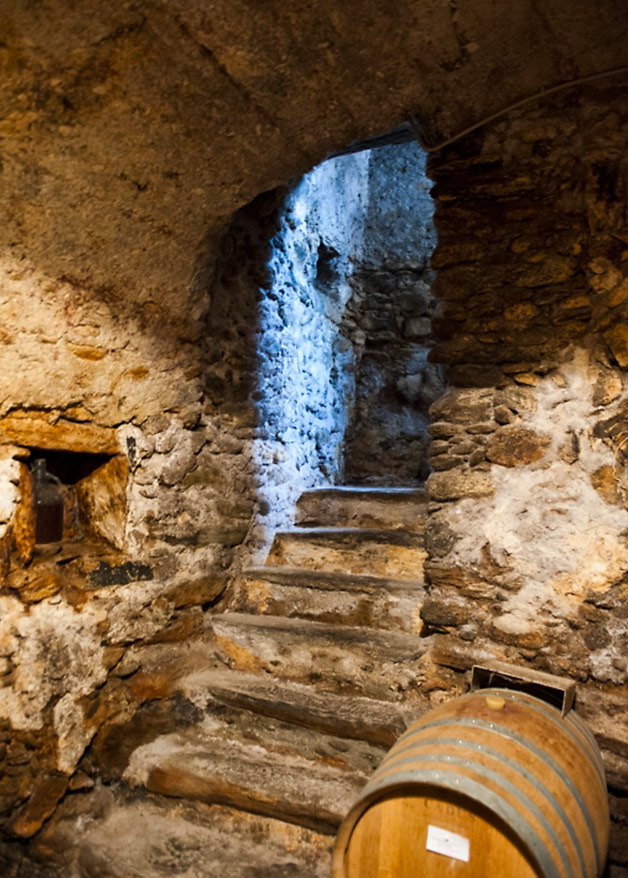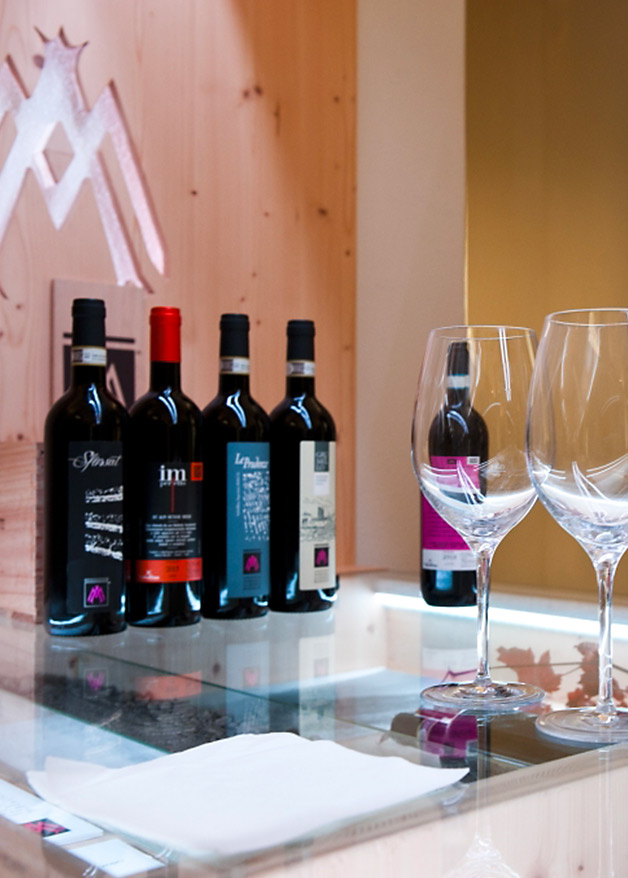 Over 30 years of experience
With recognized and awarded wines
Produced in our vineyards
From experts and enthusiasts
To discover Valtellina
Sheltered from the unexpected
SAY ABOUT US
Visit to the cellar with tasting
Walter
The visit to the winery was a very pleasant and interesting experience thanks to the oenologist Andrea who was able to explain the whole process of growing the vine, vinification, bottling and the art of tasting in a very clear and very professional way, starting from the visit in the vineyard until the tasting of their interesting products.
Visit to the vineyard, with cellar and tasting in ancient Sondrio
Simone
Beautiful experience in a wonderful setting with very engaging guides, experience to be repeated, highly recommended
Small winery of great quality
Sergio
Alberto Marsetti's winery is located in the medieval quarter of Sondrio: Scarparetti. To access the cellar you need to go down a steep stone staircase. The aging cellar is located two floors underground. The care taken in vinification, aging and Alberto's passion ensure that the wine produced is one of the best in Valtellina. If you pass by Sondrio do not miss to visit him, he will be happy to let you taste his wine and visit the medieval cellars.

Instagram
Direct message us on our instagram for offers.