A day different from the others
Spend unique moments among the vineyards and cellars of our winery, for a day in Valtellina that you will never forget!
Choose your experience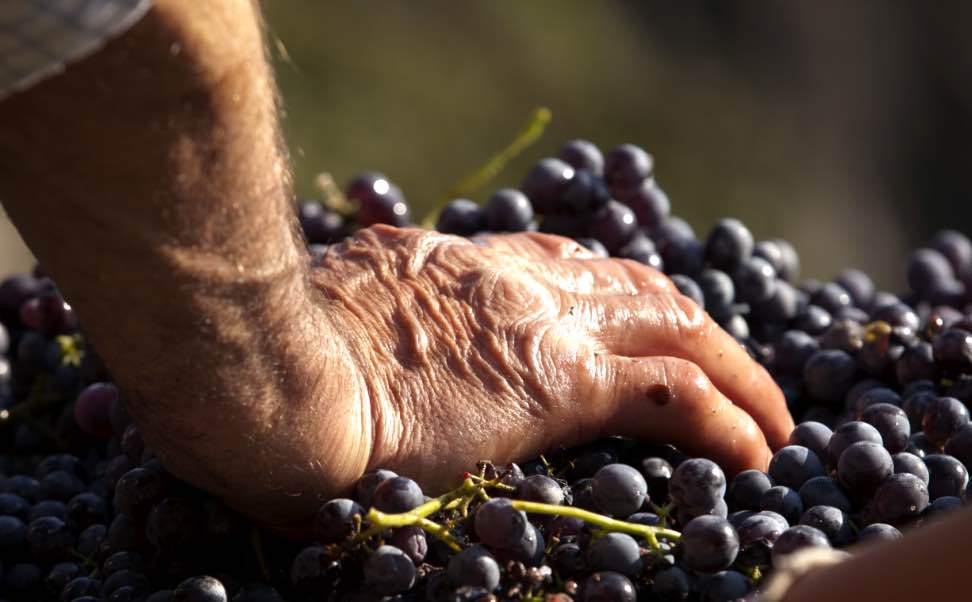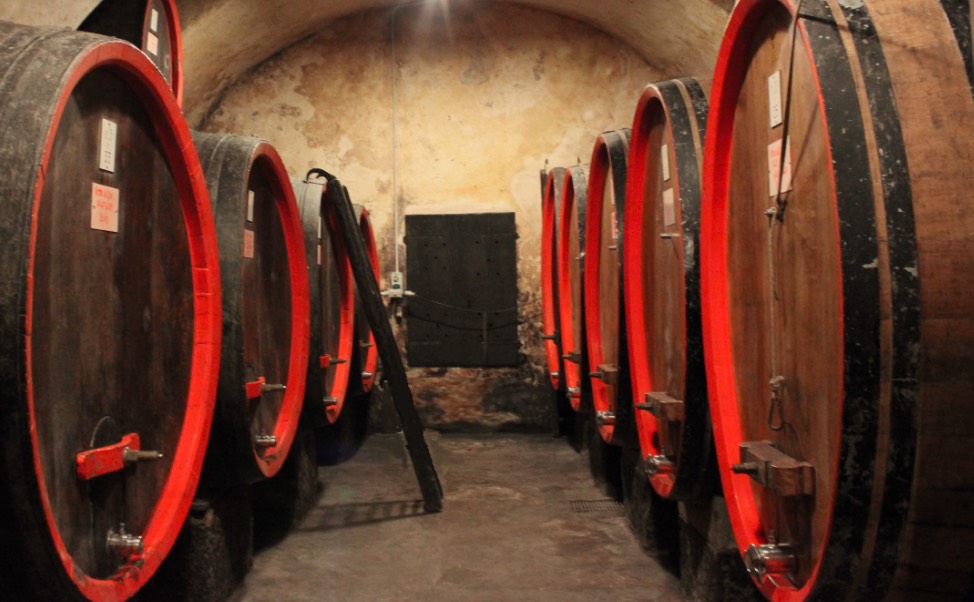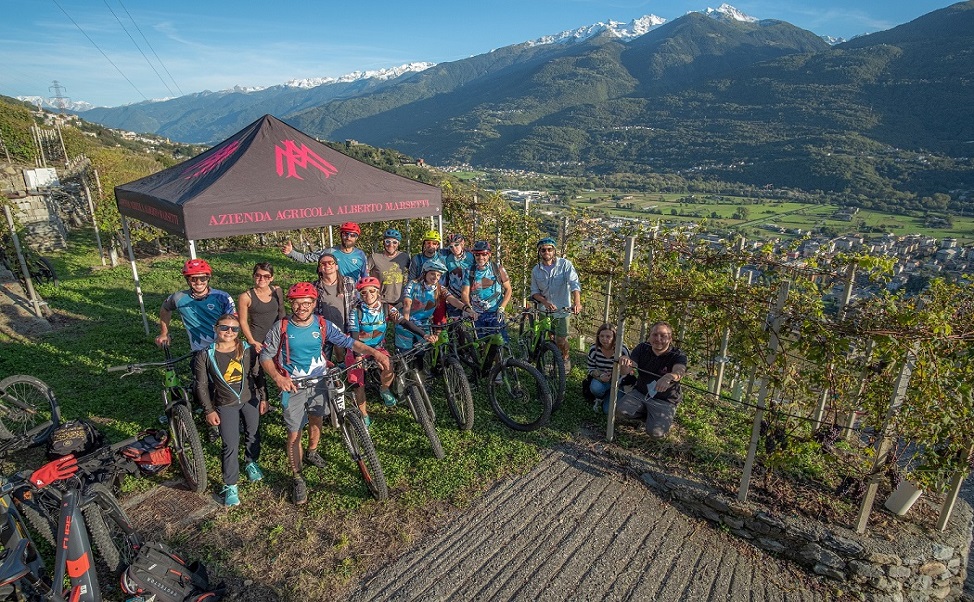 Among the most clicked experiences
Visit to the winery and wine tasting
A guided tour of about 2 hours of the city vineyard and the historic cellar. The visitors will be welcomed in the tasting room: here it will be possible to taste our wonderful and territorial wines.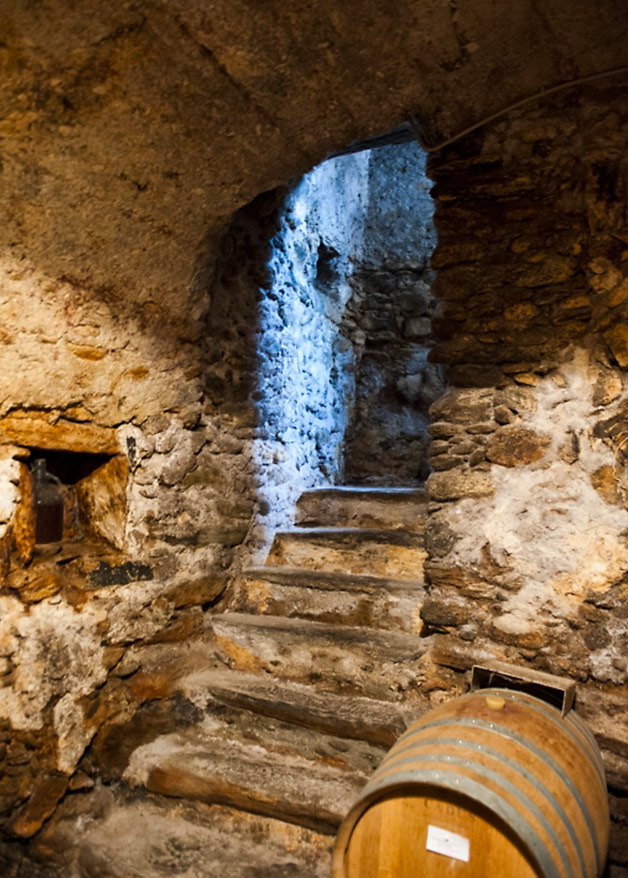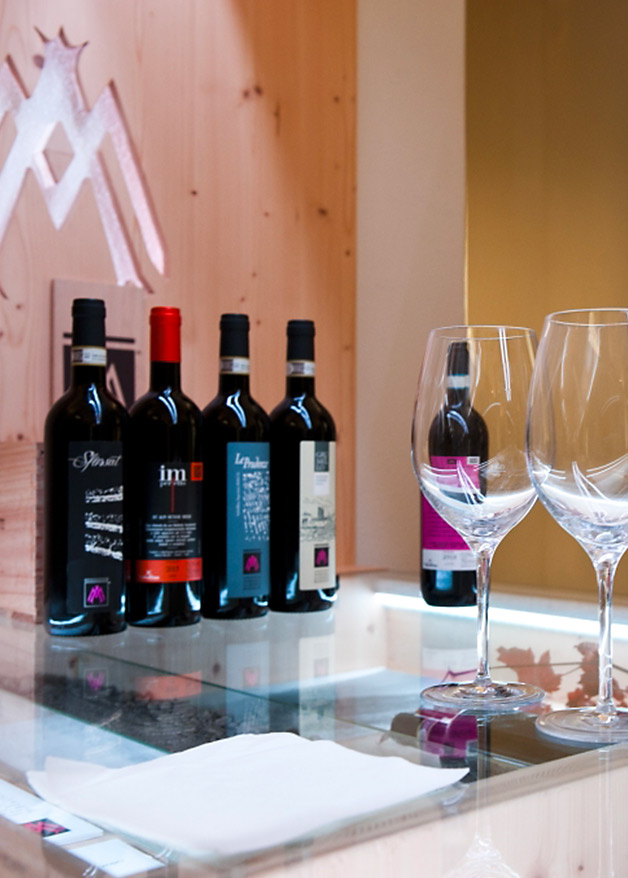 Over 30 years of experience
With recognized and awarded wines
Produced in our vineyards
From experts and enthusiasts
To discover Valtellina
Sheltered from the unexpected
SAY ABOUT US
Tasting and visit to the historic cellar
Maya
We had the pleasure of being accompanied to the cellars of A. Marsetti, in the center of Sondrio, by a helpful and attentive guide. Following the explanations, we reached a nearby place to taste 6/7 different wines, mainly red, accompanied by some appetizers. We spent about two hours in the company of excellent connoisseurs.
Small quality wine house
Sergio
Alberto Marsetti's cellar is located in the medieval district of Sondrio: Scarparetti. To access the cellar you need to go down a steep stone staircase. The aging cellar is located two floors underground. The care of winemaking, aging and Alberto's passion make the wine produced one of the best in Valtellina. If you pass through Sondrio do not miss to visit him, he will be happy to let you taste his wine and visit the medieval cellars.
'Historical' tasting
MariaGrazia
A fantastic day, Nebbiolo at will in the only cellar in the historic center of Sondrio. 14 friends looking for answers: how when where why; 14 friends to share the experience of a vertical of majestic red wines, directed and interpreted by a top sommelier, Andrea, who took us from the vineyard to the table, passing through cellars and barriques.Really TOP!

Instagram
Direct message us on our instagram for offers.